As God has loved us, we will meet people on common ground and journey together to the higher ground of life in Christ Jesus our Lord.
100 Year Anniversary
The Central Church of Christ was founded in 1918 and merged with the Southwest Church of Christ in the early 1980's. We will be celebrating the 100th anniversary of our congregation this January. On Saturday, January 13th we will host an evening song service at 5:00 p.m. and a catered dinner at 6:30 p.m. On Sunday, January 14th we will have a breakfast followed by a special hour of worship. Please join us! You can RSVP here. For more information, email the church office at reception@swcentral.org.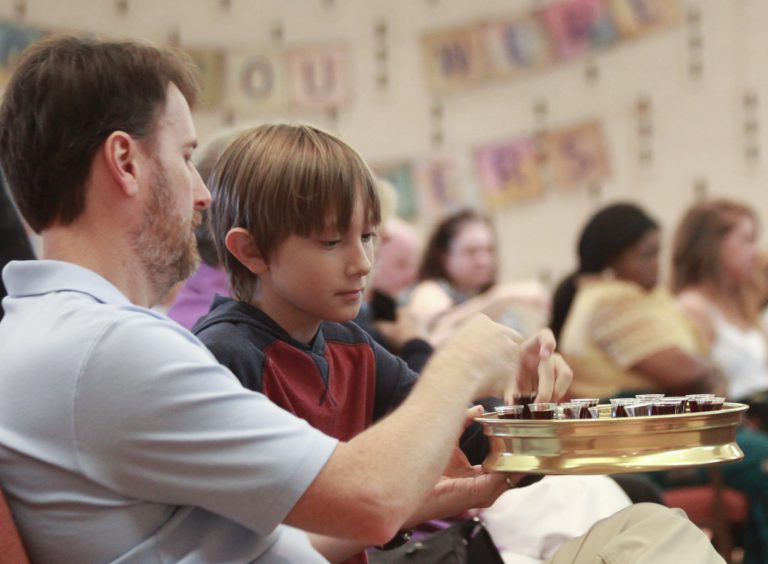 We love God who first loved us
Together as a congregation we worship God, the One who has called us into the redemption and restoration story of all of creation.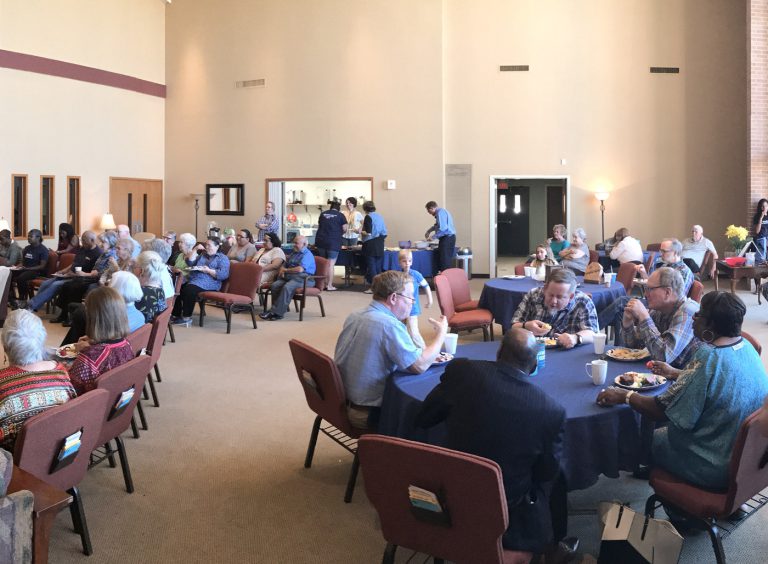 We meet people on common ground
You are beloved by God. I am beloved by God. That brings us into beloved community. We will listen and grow as we learn to follow Christ together.
Journey with us at Southwest Central Church of Christ
At Southwest Central Church of Christ we strongly believe in the power of God to change lives through the gift of grace and mercy. We journey together as a family – serving in God's ever-present Kingdom and loving our neighbors. Learn more about how our faith empowers us to live a life with Christ.