As God has loved us, we will meet people on common ground and journey together to the higher ground of life in Christ Jesus our Lord.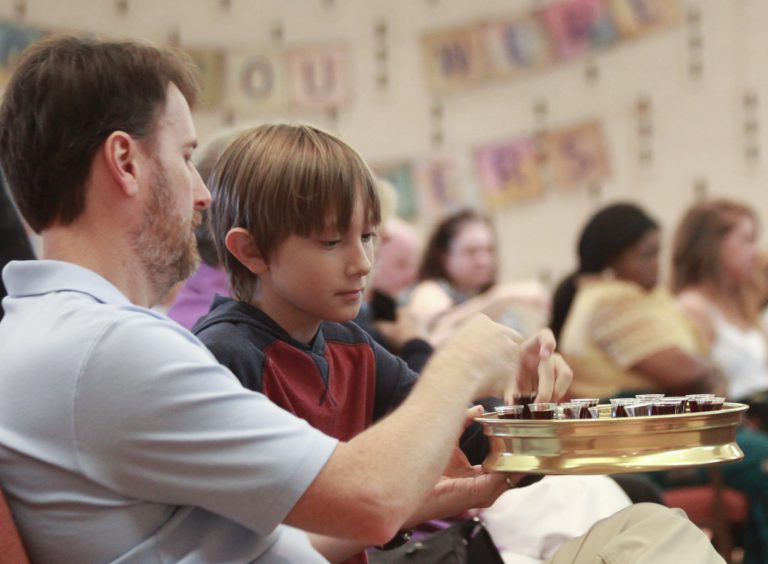 We love God who first loved us
Together as a congregation we worship God, the One who has called us into the redemption and restoration story of all of creation.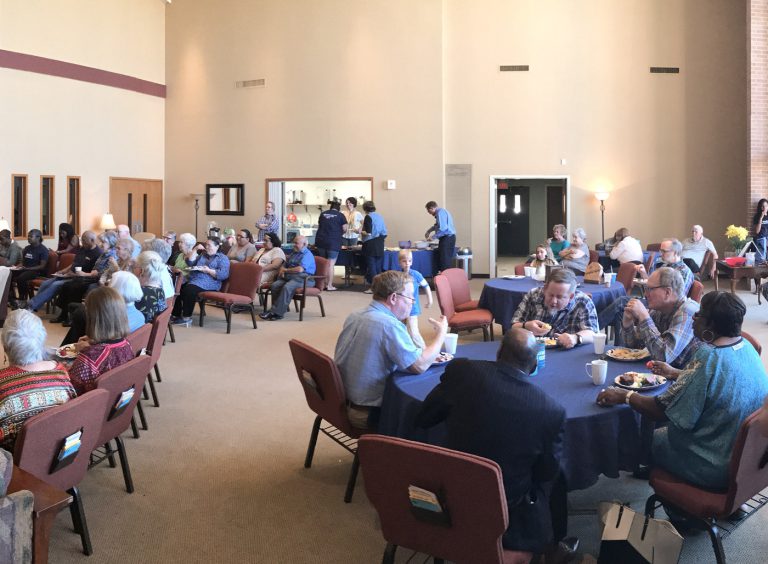 We meet people on common ground
You are beloved by God. I am beloved by God. That brings us into beloved community. We will listen and grow as we learn to follow Christ together.
Journey with us at Southwest Central Church of Christ
At Southwest Central Church of Christ we strongly believe in the power of God to change lives through the gift of grace and mercy. We journey together as a family – serving in God's ever-present Kingdom and loving our neighbors. Learn more about how our faith empowers us to live a life with Christ.
40 Days of Action
We are calling our members to action during the Season of Lent. To find a list of suggested activities visit www.swcentral.org/learning.