We worship together
We worship together weekly to give glory to God and acknowledge our place in his story of redemption. Take a closer look into what you can expect to see at a worship service at Southwest Central Church of Christ.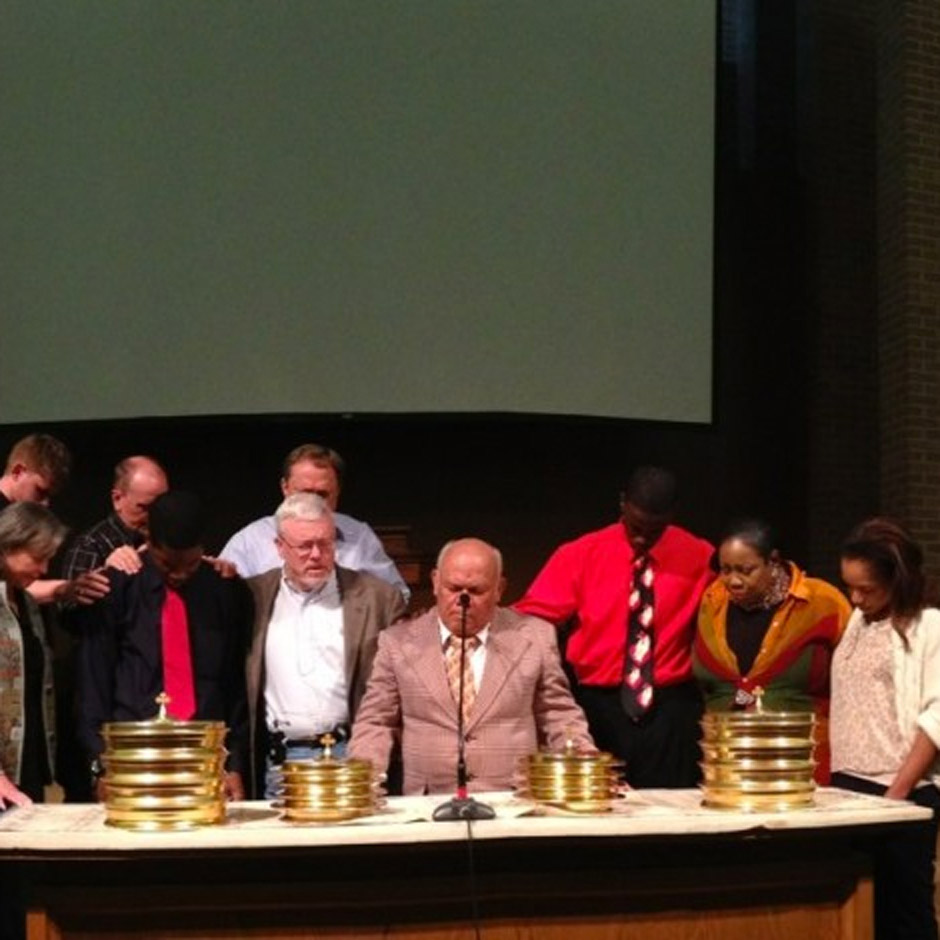 What we believe
What we believe and hope comes from the truth we see in Scripture, the moving and breathing of God's Spirit in our world, and a trust that Jesus is among us, even now.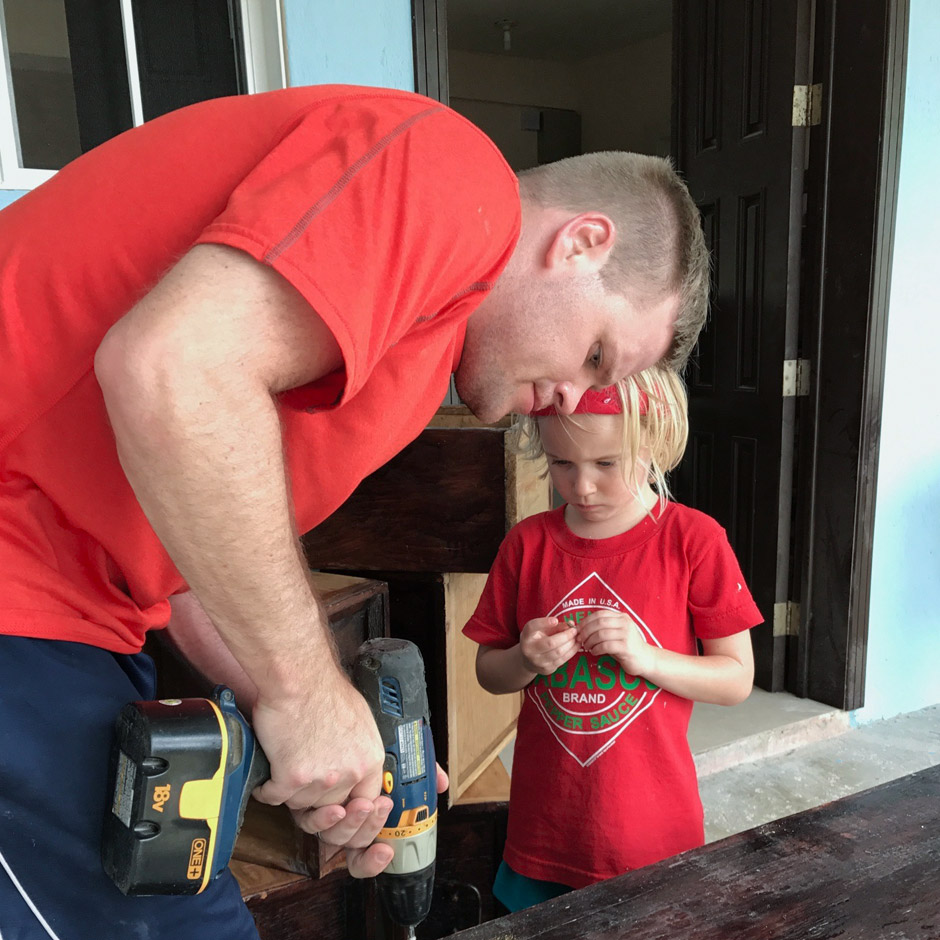 Serving our community
We believe that we have been called to bless others. This means we are committed to serving our community (in big and in quiet ways) and partnering with other organizations and congregations that do the same.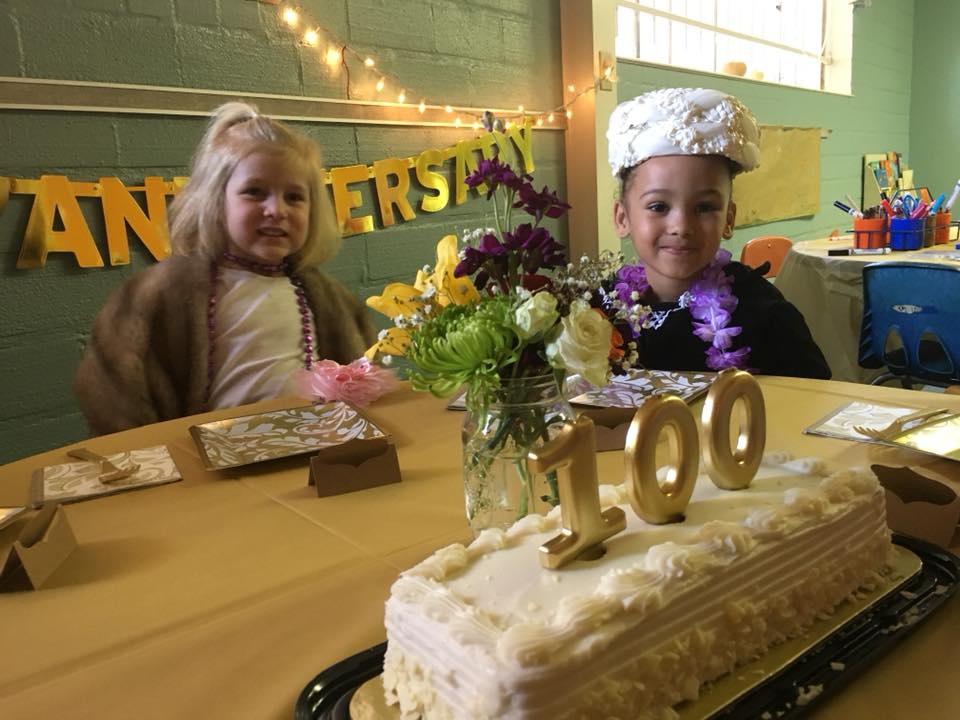 Our history
Southwest Central Church is 100 years old. View a presentation about our rich history here.
We walk hand in hand as we pursue knowledge and a stronger faith in Christ
We offer a wide range of classes and opportunities for people of all ages. Whether you've been studying the Word for many years or you are looking to open the Bible for the first time, we seek to learn who God is and what God is about.